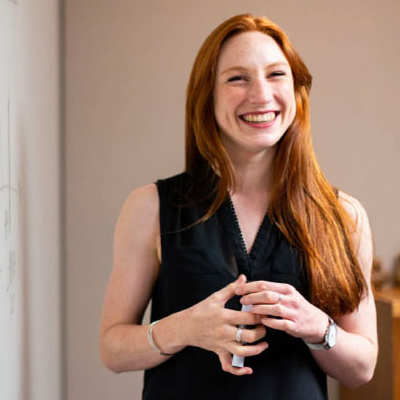 The Importance of Networking for your Business, How to do it well and Creating & Delivering an Exciting, Engaging 60 Second Pitch
The Importance of Networking for your Business, How to do it well and Creating & Delivering an Exciting, Engaging 60 Second Pitch
Improve your knowledge, business confidence and skills in a fast paced but detailed course of just 6 hours. Included in this Course:
2 hour Group Session – Learn Why Networking is so important.

How to do it really well and Why the follow up is so important.
How to Create an Exciting & Engaging 60 Second Pitch (inc Workbook)

1 hour 1-2-1 Session - We discuss your business and what you want to promote/ talk about.
1 hour Session – I will create the first draft of your new 60 Second Pitch.
2 hour Group Session –Practice your Delivery, inc Pace, Posture, building Confidence and
How to confidently deliver with enthusiasm and positive energy.
At the end of this Course, you will:
Understand the importance of Networking as an integral part of your Marketing mix.
How to create exciting and engaging Pitches
How to deliver your Pitch in a confident, enthusiastic manner that gets people wanting to talk with you about how your products / services can help them, including pace, tone, volume and posture.
You will also have a new Pitch that you can use straight away.
---
PRICE:
Special New Year Price of just £175.00 No VAT (Normal cost £250)
DATES:
Choose from the following start dates:
N.B. No more than 6 people on each of these Courses to give maximum value to each participant. However, this Course WILL RUN on these dates even if only 1 person is booked on.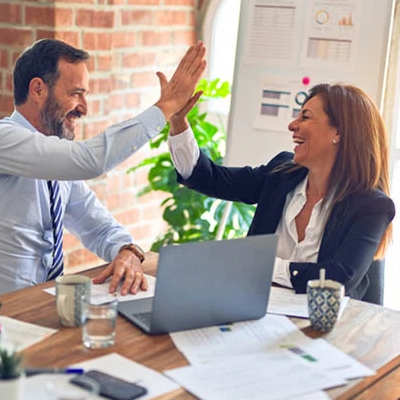 The Road Map to Business Success
The Road Map to Business Success
Next Start Date: Tues 18th April 2023
Are you a new Business Owner, either a recent Start Up or ready to go to the next level?
Are you not sure if you have everything in place – Legal Status; Great Accountant; correct Insurance; Correct T's & C's, Contracts, Invoicing; Great Marketing, Social Media; Great Networking Skills and so much more – take a look at the full list on the dedicated page to learn more.
The new, updated 2023 Course begins in April and is for 6 months to ensure you get off to a great start by building the strong foundations and framework of your business.
The Course will be delivered in a combination of Group online sessions and 1-2-1 focus sessions.
Group Sessions will be delivered every 2 weeks, inc General teaching, Networking and Q & A Problem Brainstorming.
Each Delegate will also benefit from 3 Bonus 1-2-1 Sessions which will focus just on your business progress.
This Course will ensure your business gets off to a great start as we create a strong foundation and framework from which you can build a successful long term business.
The Cost will be £2,500.00 inc Workbook and Planning Materials.
Confirmed Bookings (i.e. 50% Deposit paid) made before Fri 31st March will benefit from an Incredible Early Bird Discount of £500!
N.B. This Course is also available on 1-2-1 basis anytime, including Confidence Building, Personal Development and more. Contact me to arrange a Discovery Call to discuss options.
---
Pay 50% Deposit
If you have any questions regarding payment please, send your enquiry via my Contact page:
Pay 50% Deposit
If you have any questions regarding payment please, send your enquiry via my Contact page:
Are you ready to step into the Next Chapter of your amazing life?