Pitch Perfect Presentations was originally created as a separate company, focused on delivering great training in creating exciting presentations, covering everything from a 60 Second Pitch to a full 30 minute presentation and to help clients build their confidence in delivering them.
Over time, the concept of building confidence and helping clients to dream bigger and believe in themselves has developed and grown and as such has now been incorporated into the new PHOENIX RISING, as part of the Business Development Course.
The arts of public speaking and delivering great presentations that convey your message effectively and gain you the results you desire are very important to your business success.
The reasons for this are two fold:
When done well, you deliver lots of useful information about your business in a short time frame that keeps people engaged and interested and leads to more meaningful, targeted enquiries for you to convert into paying clients.

When you have acquired the skills and confidence needed to be a great presenter, you can deliver a powerful, high impact message anytime, anywhere, no matter if it is about your business or a subject you know.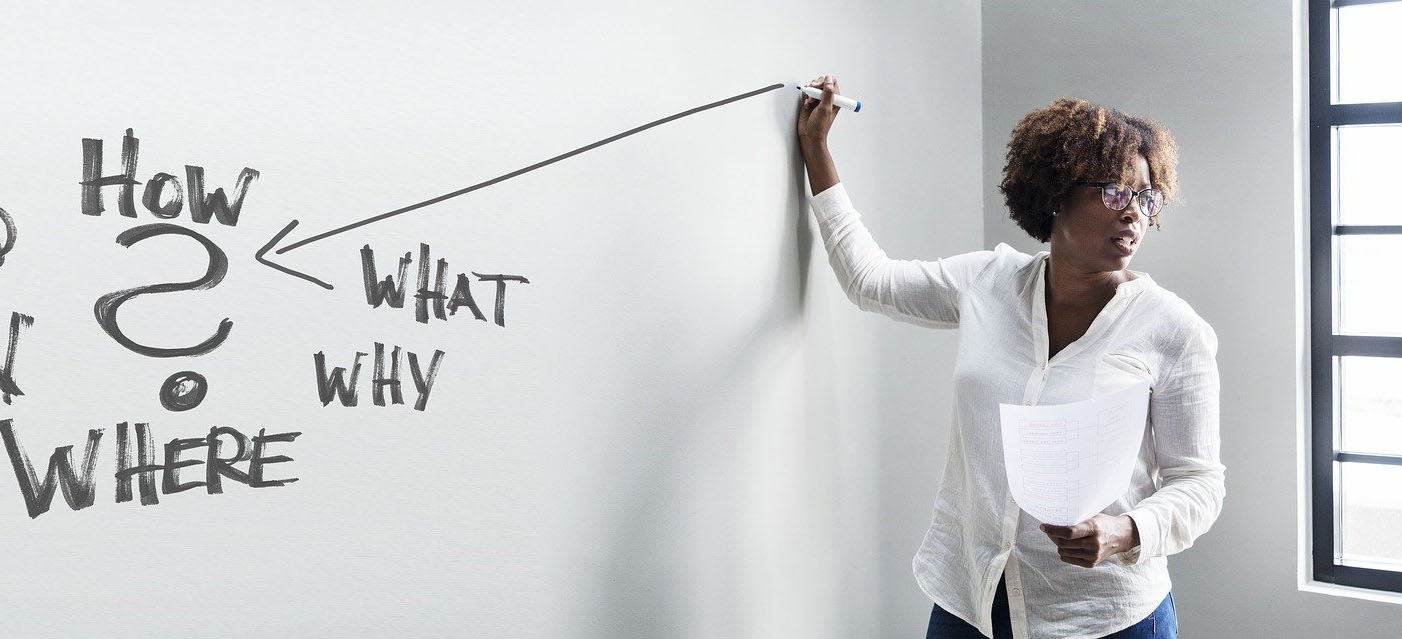 We have all seen business owners at networking meetings who really miss out on potential opportunities because they were unable to articulate effectively what services or products they deliver and more importantly, the benefits of what they deliver to, or the problems they solve for their clients or customers.
I work with my clients to ensure that they get their message accurately reflecting the passion they have for their work and to give them the confidence and skills to deliver that message clearly to their audience - their potential clients!
The Pitch Perfect Courses can be accessed separately online through this link, or they can be accessed as an integral part of the main Road Map to Success Business Development Course.