ROAD MAP TO SUCCESS
- BUSINESS DEVELOPMENT COURSE -
In order to create strong foundations for a success business, I believe that it is necessary to really drill down into the reasons WHY a client wants or needs to create their own business.
Without an in-depth analysis around this fundamental question, it is impossible to build a strong business.
Creating a strong successful business requires a great deal of time and effort and can be very challenging at times. There will be many frustrations and disappointments and without a deep belief in the core of your business and the reasons WHY you want to create this business, these humps in the rocky road to success can and does cause many to give up and walk away.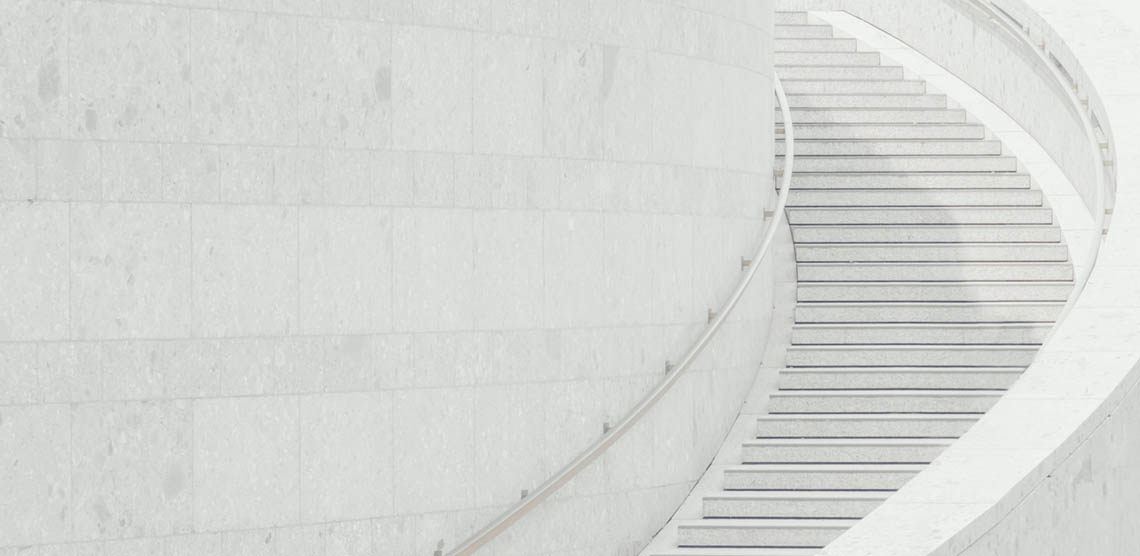 This can make people feel like they are a failure - they aren't! Most successful business people tried many things before they found the one that gave them the success they wanted! They may feel, or be told, they are not cut out for running their own business, but this is not necessarily the case. I know that, with the right skills, support and guidance, anyone can create a successful business that suits them and can create or at least contribute to the lifestyle they desire.
I guide my clients through a deep Analytical Process to help them increase their belief, confidence and certainty in their idea and then guide them through the process of skills analysis and understanding how to ensure that they have all the essential aspects of a successful business covered and that they have the correct products and services for their growing success.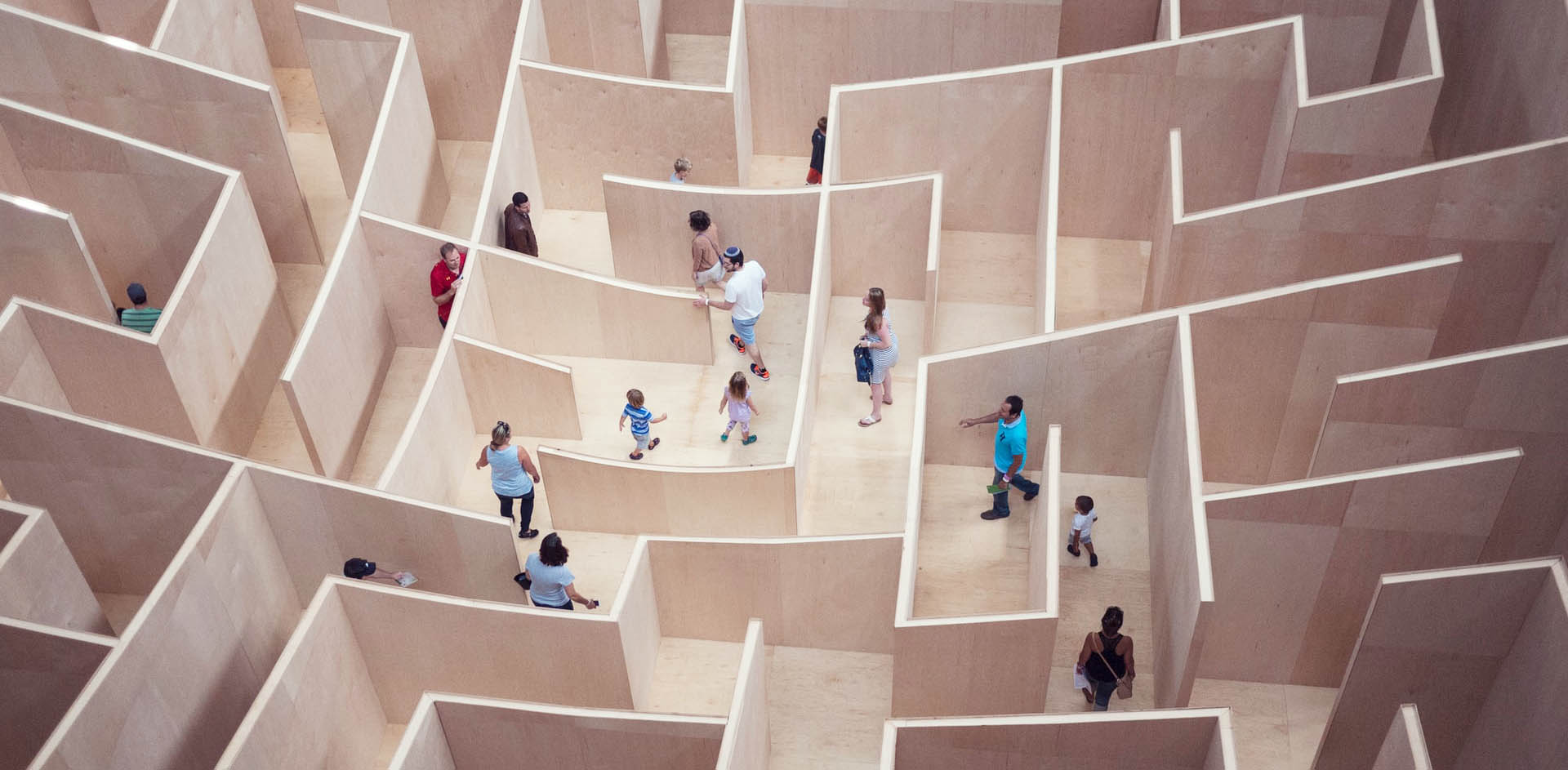 The Business Development Course covers every aspect of being in business, making sure that clients understand the questions to ask about the services that they will need to outsource or buy in. So the subjects that we will be looking at include:
a. Explore feasibility of new business ideas
b. Focused Business Planning inc SWOT/ WHY?
c. Legal Status - inc Licences / Insurance
d. Book Keeping - essential to get this right from the start
e. Accounting - Getting the right system & Accountant can either cost or save you money!
f. Admin - Essential to have robust systems
g. Website Creation - How big / What type
h. Branding
i. Social Media - Ensure that you use the right type for your business & clients
j. Marketing
k. Networking and Business Presentation Skills (from 60 Secs to 30 minute Presentation)
l. Health & Safety
m. Premises or Home - where is the best place for you set up & run your business?
n. Any other services that may be relevant to the clients business idea.
At the end of this Course, Clients will be well on their way to building their successful business having invested the time needed to build the strong foundations that will create their future success!