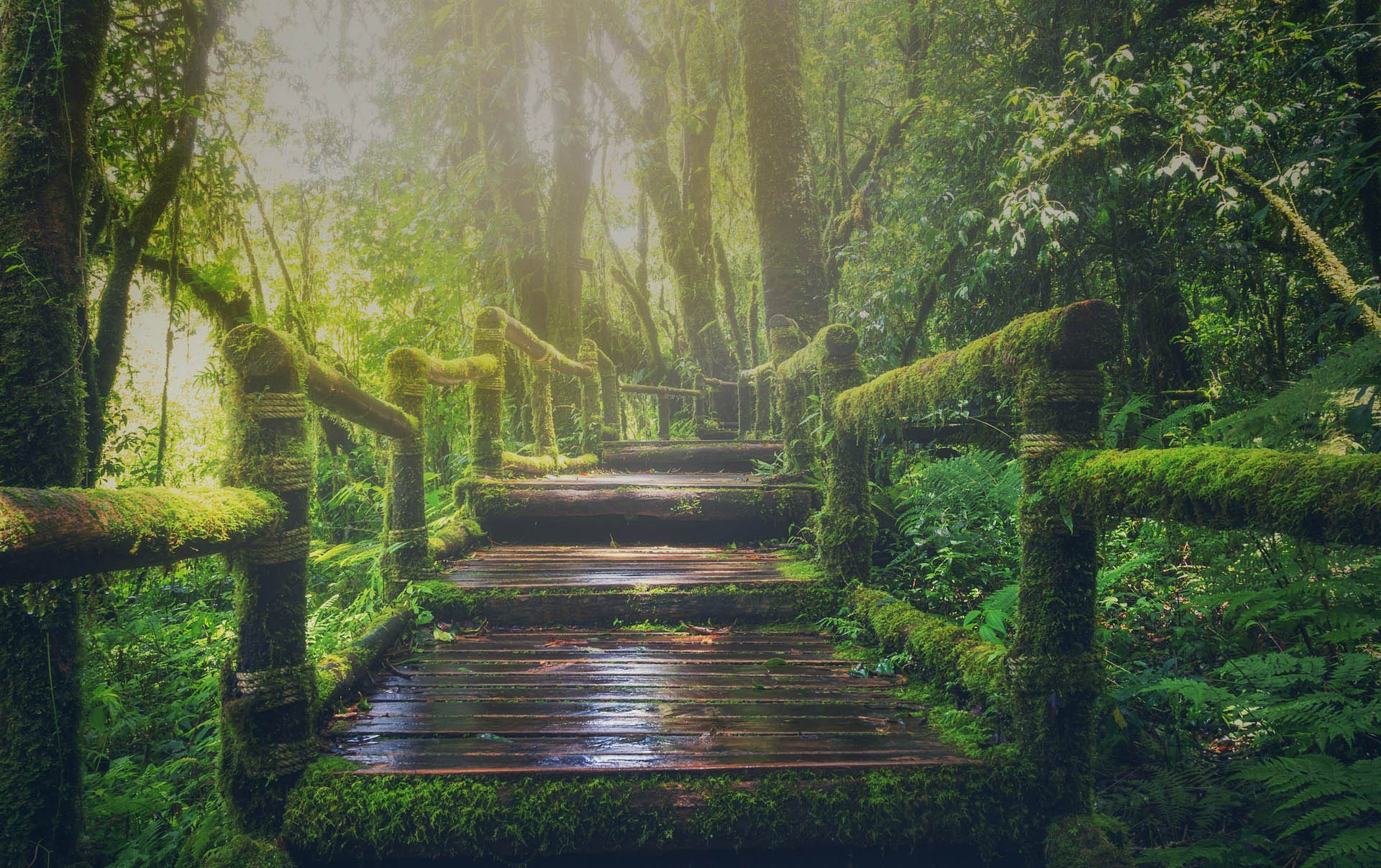 Welcome to Phoenix Rising!
The home of lasting transformation!
YOUR SUCCESS IS MY MISSION!
YOUR MISSION - SHOULD YOU CHOOSE TO ACCEPT IT IS:
To embrace the journey of self discovery!
Accept the challenge to change your life!
Ignite your passion and RISE UP to reach the Stars!
Dedicated to helping you find your way out of the maze of confusion that is your life right now and make massive changes by giving you the tools you need to find the answers.  
To rebuild or create the confidence you need so that you can explore the possibilities, embrace change and be supported while YOU create:
The next Chapter of your amazing life, your way!
Are you ready to change your life?
Transformational Personal & Business Coaching dedicated to guiding you through the confusing maze of change, giving you the 5 C's Secret to Success:
Clarity on your purpose.
Confidence to be the real YOU.
Connection improving your relationships with others.
Communication being able to state your needs more clearly but not aggressively which all lead to…
Congruency – knowing that you are living your life in alignment with your authentic self.
Making big changes in life is very challenging but sometimes we have no choice! The University of Life sends us challenges designed to help us grow as people and often, if we go down the wrong path, we can struggle to get back on track.
I know this because, I and many people I know, have been through similar journeys to the one you are going through. Phoenix Rising has been created to help you navigate your way through those challenges when you need to course correct.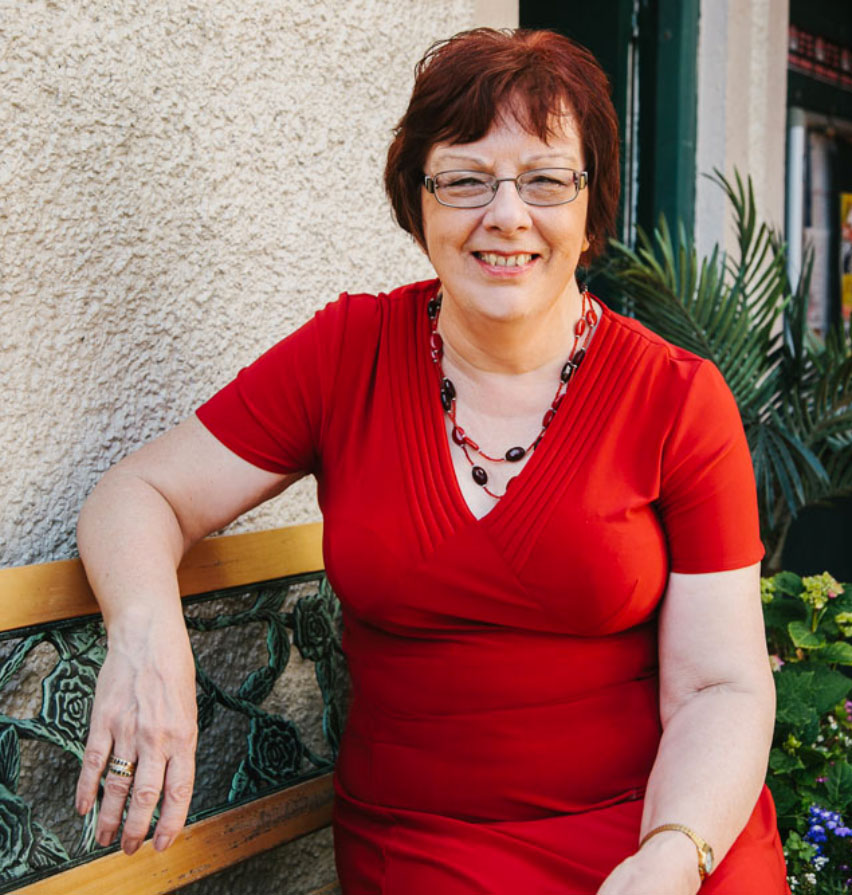 To help clients make these changes, I have developed a series of programmes to support you on your journey. You will improve your health, well-being, relationships and wealth, because when you live your life authentically, in alignment with your purpose, all the pieces of the jigsaw puzzle fall into place and life is great!
So many people are not living their true life or living up to their true potential!
Are you ready to step with confidence into the next chapter of your amazing life?
If the answer is YES! - Step inside and let's get started