PERSONAL TRANSFORMATION
- THE START OF SOMETHING AMAZING!
DO YOU NEED TO MAKE CHANGES IN YOUR LIFE?
Are you really happy living your life as it is or do you have dreams that you have put to one side, thinking "some day" but in reality don't really believe that day will never come?
Have you ever considered that you are most likely living the life someone else has told you that you should be living?
We are all here on this planet for a reason. Our mission is to find out what that reason is and create our lives to fulfil that purpose.That purpose is usually reflects in our dreams.
When we live as others say we should, we often find an underlying feeling of "there must be something more to life".
We are frequently frustrated at many things, even being angry for no real reason.
We can also become quite depressed, suffer anxiety etc, which can become so debilitating that we are just too miserable and very unhappy.

WHY?
Why do you think that is?
Because we are conditioned by society and our parents & peers to believe that we must live a certain way, even if that is not what we would do - given the choice!
We are generally not encouraged to step out on our own and be different!
Life is not meant to be like this, although people will tell you life is hard and that's just how it is.
Life is actually meant to be exciting and enjoyable!
HOW CAN YOU CHANGE THIS?
When you begin to realise that you are not living the life you were put on this Earth to live, you will notice that you become dissatisfied with many things around you, they may begin to irritate you and you begin looking for something different.
The question is: How do you define what you are looking for?
The answer is: Start by asking yourself:
Who am I now?
Who do I want to become?
What do I want my life to be?
How do I get started?
It's a process of elimination and can take time. It can also be very challenging because you have to peel back layers of conditioning and layers of protection that you have created to protect you from the negative people and circumstances in your life.
This is something we all do. I did it myself for many years while I was living someone else's version of my life, doing what society expected me to do and generally being very unhappy through the process. Please understand that I know what you are going through, because I've been there, done that and I know that I can help you to create an exciting new chapter in your life that is aligned with your true purpose, that will make your heart & soul sing, because you will be doing what you are meant to do.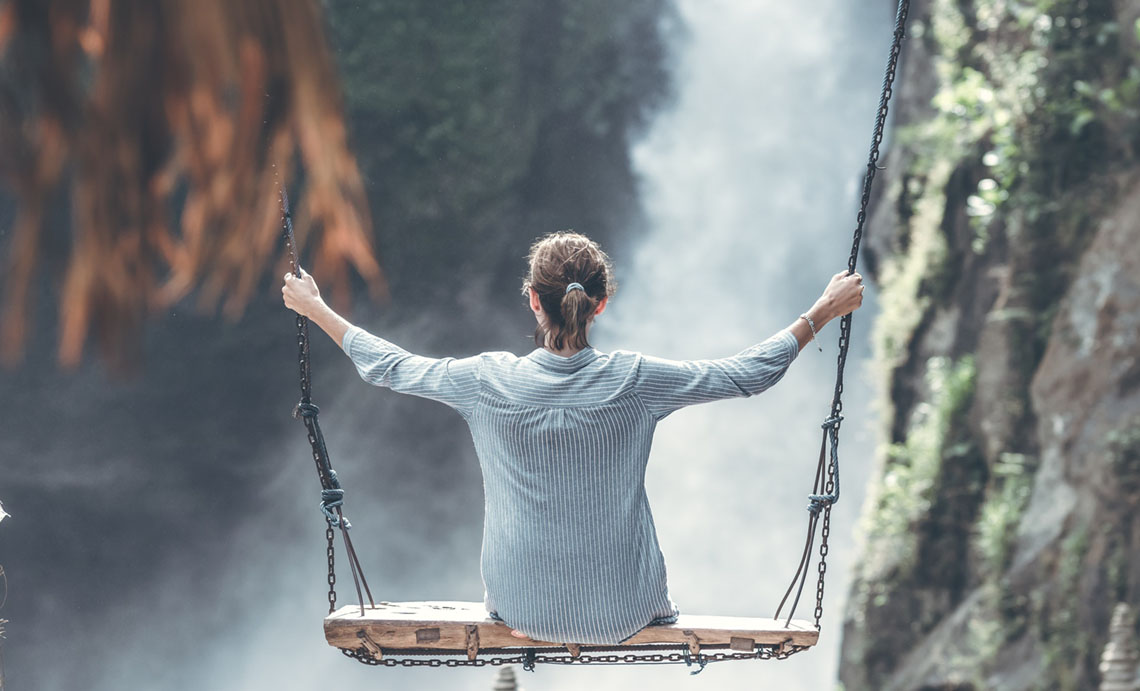 While this may sound a load of fluffy nonsense to many, I can assure you that it isn't. I don't work with fluffy nonsense. I use various methods to help my clients find their own answers. I help them to drill down behind the Ego and really engage with their higher self to access the truth for themselves. I am here to guide and support my clients on their own journey of self discovery and when we have achieved that goal, we then begin to work together to create the new exciting chapter of their lives!
It is a challenging process but when done properly, it is so rewarding and the transformation that comes from the process will be long lasting.
ARE YOU READY TO TAKE THE FIRST STEPS ON YOUR OWN JOURNEY OF DISCOVERY?
PERSONAL TRANSFORMATION
- THE PROCESS -
All consultations will start with the completion of the relevant questionnaire via a Consultation Discovery Call. This is your introduction to my process. The session will last around 90 minutes and will give a good insight into your challenges.
You will receive an in-depth report together with your invitation to engage with your programme of transformation.
The purpose of this process is to determine what the client needs so that services are correctly tailored to them. The questions have been designed to help the client begin to realise where their problems lie within their mindset.
Using the replies is the starting point for the transformation because it informs where the limiting beliefs are and shows the client where their blocks are and why they have been held back from being able to live their own life as they want to.
Once the limiting beliefs have been identified, we can then begin to work on clearing them and replacing them with new, empowering beliefs which is the beginning of creating that new exciting life that clients are looking for. As and when necessary, I will be referring clients to other professionals who can help with some of the more deep rooted issues.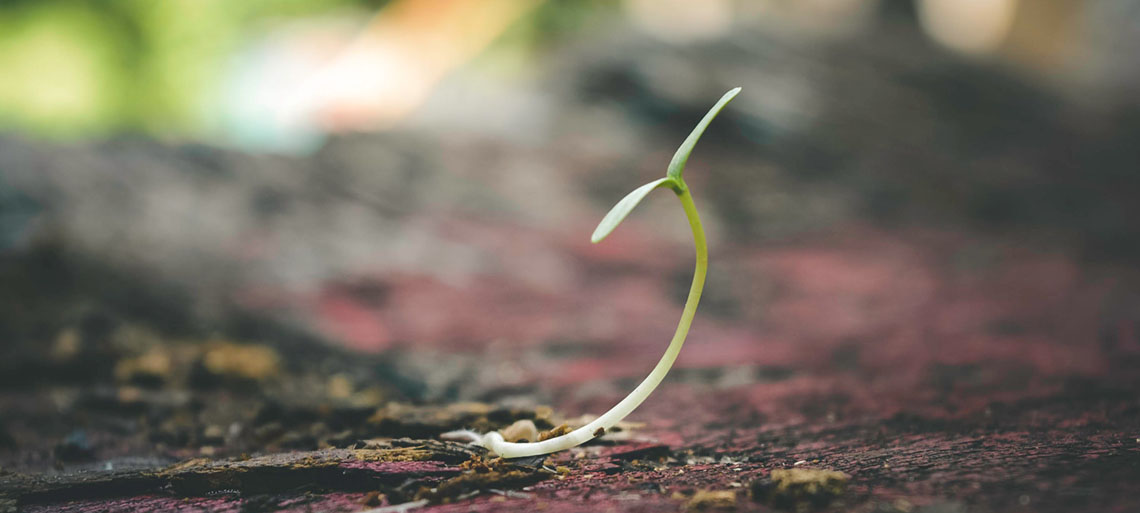 It is important that clients understand that this is a guided programme and the work required is the responsibility of the client. The more engaged the client is in the process, the better and longer lasting the results will be. There will be challenges, some of which will be difficult to face but, I can assure you that I will support you every step of the way and the transformation you will experience will most definitely be worth it!
Once we have cleared the wood for the trees and clients can see more clearly, we then move on to creating the new person, looking at updating appearance, creating a new image to showcase the bright new you which leads to the client being better able to determine if they want a new career or their own business. Some clients may want to create both, and if so, I will work with them to create exactly that!
The areas we will look at include:
a. Mind-set Changing – Hypnotherapists for deeper issues as required
b. Clutter Clearing
c. Style Consultants
d. New Image Makers (Photographers)
e. Creation of new career / CV - referral to CV Writers
f. Creation of new Business - Invitation to join the Phoenix Rising Business Development Course
I hope and trust that all my clients will fully engage in this liberating process and move forward into their exciting new life chapters.
Do you want to be unstoppable, be amazing? Awesome, then