ARE YOU READY FOR BUSINESS SUCCESS IN 2021?
Owning, Creating and Running your own business is a brave and scary thing to do with lots of challenges for the unwary, that can derail your great idea.
Unless you have a great grounding of a solid foundation built on knowledge and professional support to guide you!
The Course is designed to give you exactly that grounding of a solid foundation of knowledge and professional support you need for long term success!
You also need to really understand WHY you need or want to create your own business. The passion created by your WHY is crucial to success!
In this Course you will be able to really connect with your WHY to help you successfully navigate all the challenges that come your way.
---
Who is this Course for?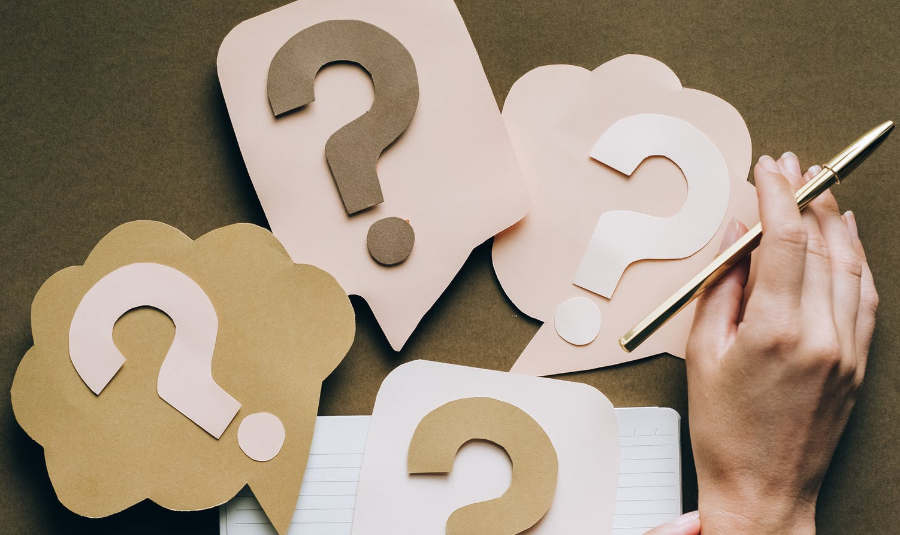 People who have wanted to create their own business for a long time but don't know how to get started!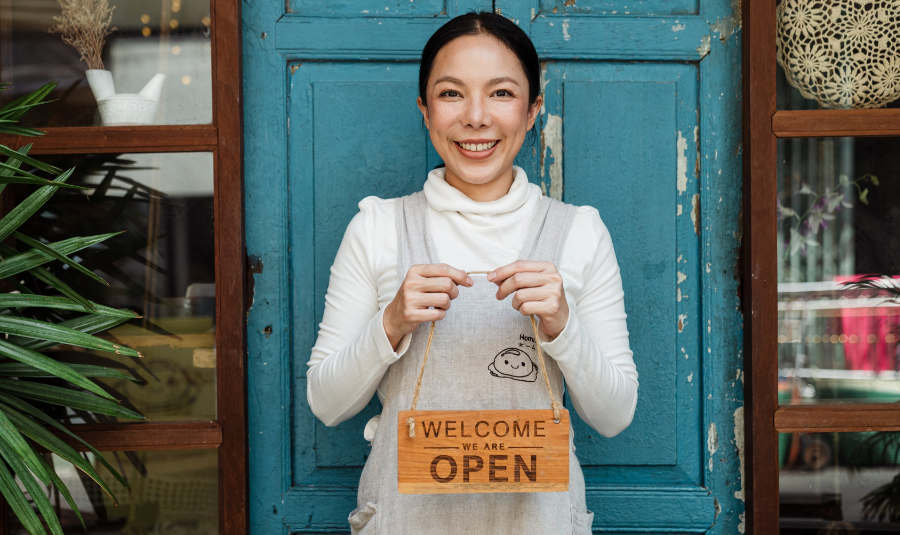 New Business Owners just getting started who have knowledge gaps and want to create a strong foundation for long term success!
---
What will this course do for you?
By completing our simple and easy to understand course you will:
Clarity on your business vision and a focussed plan to deliver it.
Increased understanding of your strengths & weakness and how to use them both to your advantage.
Understand how to make your business stand out from the competition.
Know the crucial legal structures and systems that you need for your business.
Be able to create effective and eye-catching Sales and Marketing Campaigns to put you ahead of the pack.
Know when it's time to employ staff and confidently ensure you have the correct job descriptions, policies, procedures and contracts in place.
---
What's included
You will work within a select private group of no more than 8 Business Owners, experiencing a unique mix of:
Inspiration – not just for your basic idea but also related upsells and expansion
Implementation – Create your Business Plan for 2021 with fixed milestones to keep you moving forward and growing
Accountability – Monthly Mentoring to ensure you stay on track and focused on progress
Monthly 2 hour group coaching and mentoring session
Great advice from industry professionals covering all aspects of the business of being in business
Peer to peer support, networking and connections together with
Your own monthly 2 hour 1-2-1 session to focus entirely on your own business.
Membership of the exclusive Phoenix Rising Linked In Group
At the end of this 3 month Course, Clients will be well on their way to building their successful business having invested the time needed to build the strong foundations that will create their future success!
Starts on Monday 11th May
The Course will be on 2 levels of payment:
"Getting Started" will be £750.00 (£250 per month)
- this is for access to the Group Sessions and Videos only
Book now →
"Taking Off!" will be £1500.00 (£500 per month)
- 2 Individual 1-2-1 Sessions per month focused on the individual business and access to Videos
Book now →