Changing any aspect of your life is quite daunting, that's why Phoenix Rising was created, to help & support you in making those lasting changes with confidence.
A unique platform of mind-set related services, delivered by quality, driven professionals, who are here to help you navigate your way through the dark maze of depression, anxiety and other related conditions, to create a bright new chapter in your life, whether that be starting a new business or career.
They cover every aspect of making major, lasting changes and will definitely give you a fresh start!
I've been where you are now and would have loved to have had access to a platform like this to help me on my journey. It would have made everything so much easier to have all this in one place.
We create a bespoke programme for you, engaging with any other services you need as required.
One thing's for sure, it will be an interesting and at times, challenging journey!
Are you prepared to get started and become the very best YOU that only YOU can be?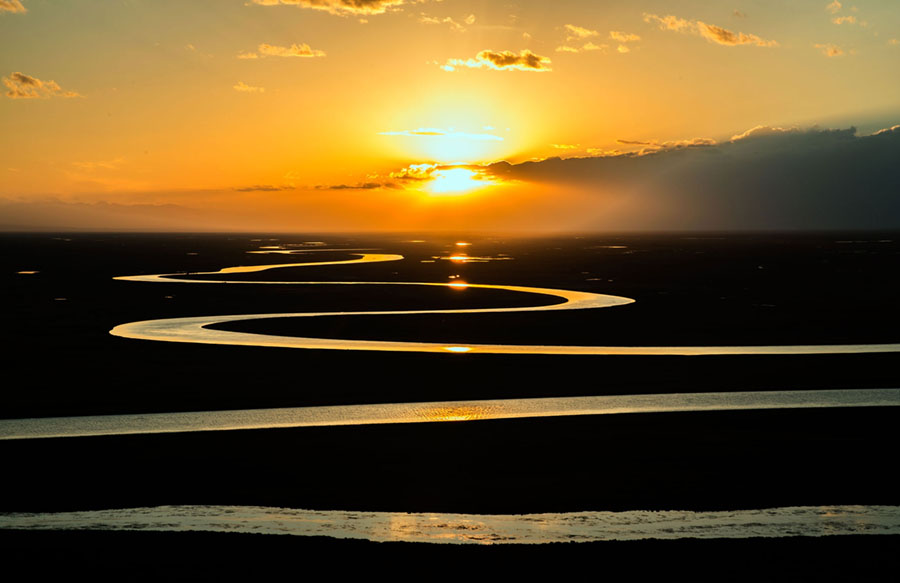 Are YOU ready to change YOUR life?
Phoenix Rising!
A business, life and personal coaching service especially created for those facing big moments of change in their lives. We all need help in our lives sometimes and it's very important for our positive mental health to be able to reach out when we need support.
Phoenix Rising is a safe environment where you are supported to bring to change your life and become the amazing, unique and very best YOU that only YOU can be!
We all appreciate how hard this journey can be, we've all been there, done that and got the T-Shirt! We are here to stand by your side every step of the way
We are all unique and sometimes we get lost on our path to find our purpose in life. We often follow, or get pushed into, a direction which is not right for us because it suits our perceptions, or perhaps those of our family and friends. Sooner or later, we recognise the need for a big change or major overhaul of our situation – we may have married the wrong person, been cheated on, got divorced, been made redundant or experienced other life-changing events.
When we are on the wrong path, we generally become very unhappy and perhaps withdraw into ourselves, we can get depressed, lose focus, gain weight and even become very ill. My own journey has been a long and challenging one and I have needed to engage in many different philosophies to find the answers to my questions and to guide my path to where I am now.
It is my sincere wish and passion, that whatever the circumstances, my colleagues and I can help you to discover or re-discover your true self, re-evaluate your life and get you set on the right track, creating the Next Chapter of your unique life, whether it is personally or in creating a new business, or both!
It is a journey that can be very difficult for us to face. However, the various professionals and their services you have access to from within Phoenix Rising, will support you on your journey to create the Next Chapter of your life. I have bought together trusted experts to cover different aspects that you will face on this journey of transformation. I have used most of them myself on my journey. I know they will most certainly be able to help you too.
Personally, I will provide services as an Intuitive Business / Personal Coach and Trainer in the arts of Networking and Public Speaking Skills to help you find your voice again and become a great communicator.
As your Personal Coach, I'll help you explore the reasons behind where you are, why you feel the need for change and then work on re-framing your Mind-Set to clear the way for you to move forward with confidence into the Next Chapter of your amazing life!
As your Business Coach, I will guide you through the challenges of setting up a successful business working together to determine if going into business is really what you want to do or if you would be better served by re-assessing and changing your career path.
I make no apologies for my approach, it is borne out of my own journey. It will not suit everyone but if you see and feel something in what is written here, then perhaps we should discuss working together?
Take a look around the Phoenix Rising site and ask yourself:
Are you prepared to start this journey to become the very best YOU that only YOU can be?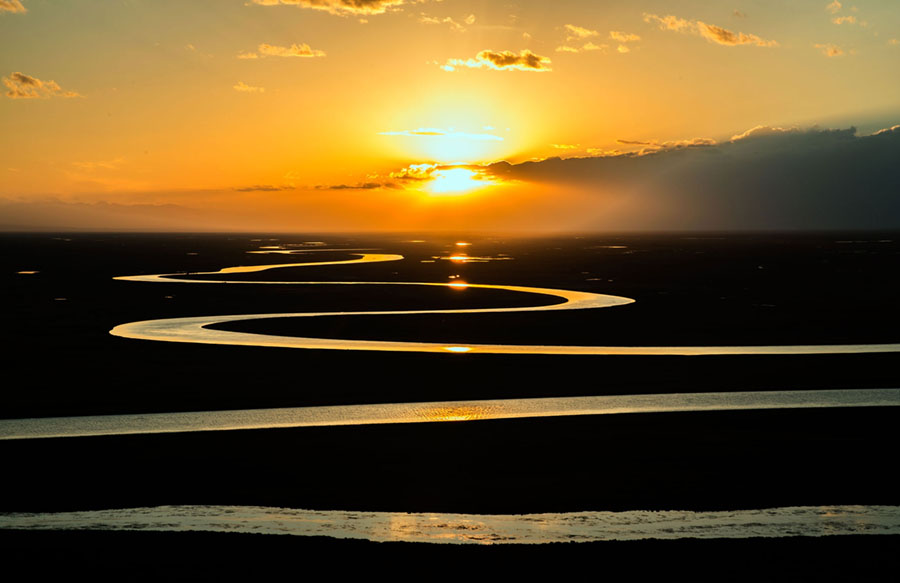 Phoenix Rising has been created to help people both in business and personally, who are facing big moments of change in their lives. I believe we have to tackle both sides together, particularly when we own our own business because we are the common factor and if one side of our lives is out of whack, it most certainly has a big impact on the other side, so we don't perform as well as we should and we could lose our business or job because of it!
I have been through many challenges myself and could not have got through to where I am now without the support of the excellent professionals, who form this team and highly trusted friends.
The professionals recommended here are tried & trusted and will provide nothing but the best advice, high quality services & support you will need. You can be assured of total confidentiality when you work with anyone from this group, though obviously, if you are working with multiple services, there will have to be confidential discussions about your situation between the providers to ensure that you get the very best advice and support we can offer.
However, I absolutely promise, that unless it is legally necessary to do so (in which case you will be informed of our intentions),none of your personal information will be given to any third party outside of this group.
Some of the services recommended here may unusual but they are all connected with the process of holistic transformation that will ensure that the changes you will make in your life will be lasting and significant changes.
asd